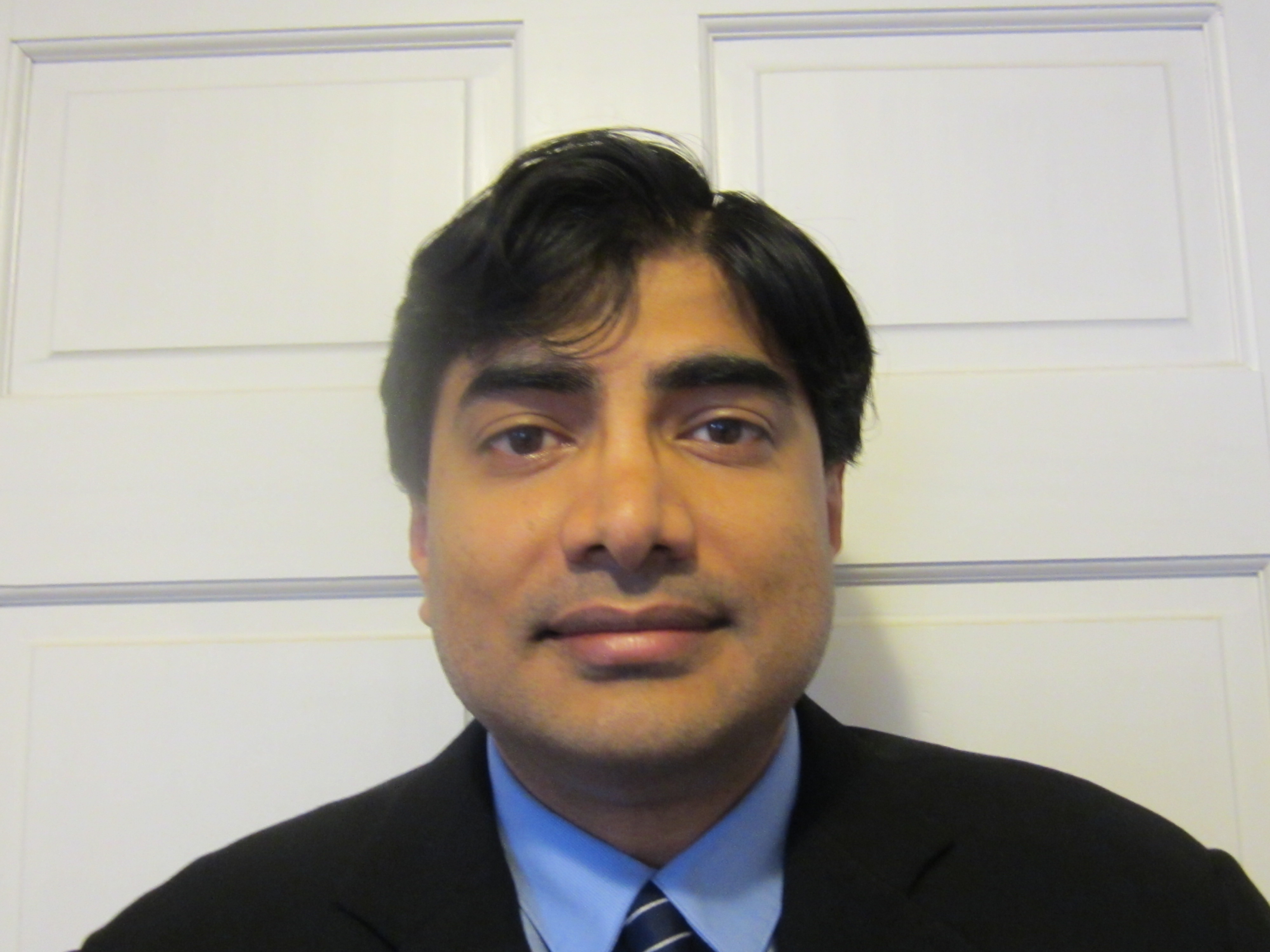 Dr. Mangalmurti grew up in the Capital District, and is a graduate of Shenendehowa High School. He is an honors graduate of the University of Chicago, with a degree in Philosophy. He received his medical training at the University of Chicago Pritzker School of Medicine, and completed his internship and residency at New York University University School of Medicine, where he was selected as Chief Resident. Dr. Mangalmurti returned to the University of Chicago to complete fellowship training in Cardiology.
Dr. Mangalmurti is a former Clinical Instructor at Columbia University College of Physicians and Surgeons. He also served as a Medical Officer in the United States Navy.
In addition to his medical training, he has an interest in the legal aspects of medical care, and is a graduate of the Yale Law School. He is a former instructor of Health Law at the University of Chicago Law School. His articles on this topic have been published in the New England Journal of Medicine, Journal of the American Medical Society, and the American Heart Journal.
Dr. Mangalmurti is board certified in Cardiovascular Disease, Echocardiography and Nuclear Cardiology.
---
Offices
Back to Search